Ladie's night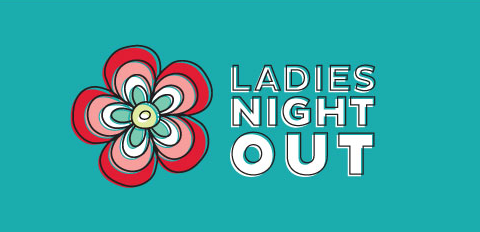 Dear members
2006 will be the memorable year that will see the birth of the most important textile association in Canada.
The ladies night will be the first activity that will reunite all members! You can not mist this special occasion to celebrate the Valentine week-end in the magnificent city of Quebec!
Our invitation is for a 5 services candlelight dinner, followed by a dancing night with musicians directly from Quebec!
Date: Saturday February 18, 2006
Place: Hôtel Hotel Classique 2815 Boulevard Laurier, Québec
Room :Riopelle
Inscription : 17h00
Dutch bar: 17h30 à 18h30
Diner: 18h30, tables for 8 or 10 persons.
Cost: 60.00$/person
Limit date for reservation: February 3, 2006
For reservations, please contact Sylvie Nerbonne as follow:
Email : office@accctquebec.ca
Note: If a vegetarian meal is required, please advise at the reservation
Sylvie Nerbonne
386 Dorchester
Granby, QC
J2G 3Z7
The Hotel will offer you for that night rooms (some are freshly renovated) starting at $99.00 per night. Please make your reservations directly to the Hotel before February 3, 2006. Request the special rate for the CATCC! Their Web site: www.hotelclassique.com
We will be please to be your host on February 18!